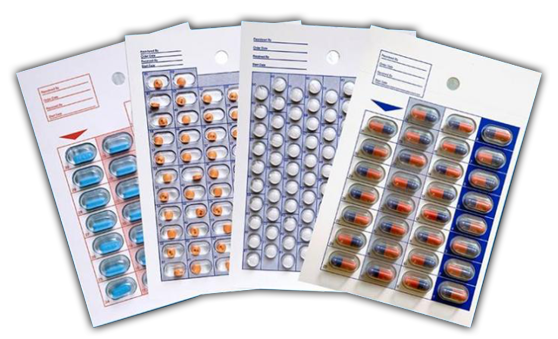 Specialty Packaging
Taking medications by you or your loved ones can sometimes be confusing if multiple medications have been prescribed and need to be taken at different times. We at Bunting Family Pharmacy can blister pack medications conveniently for you so that they can be taken regularly, safely and as scheduled. We can split your medications to be taken Morning, Noon, Evening, and Bedtime. We can also pack single medications so that you can keep better track of taking your medication. So talk to us to see if specialty packing can help with you taking your medications regularly and at the correct time for the best health benefit.
A Compounding Pharmacy that Makes the Connection.
When a doctor listens to his patients' unique stories and provides a way to ease their pain, a special bond is formed. When a pharmacy listens to the prescribing doctor's concerns and responds with specialized treatments, the link between doctors, pharmacists and patients becomes stronger than ever.   The pharmacists at Bunting Family Pharmacy work with doctors to develop a menu of compounded medications suited to their specialty and practice demographics. With a custom menu of treatments in hand, doctors are empowered to select a medication that fits each unique patient. The prescription is then custom-mixed and delivered directly to the patient's door — ensuring quality and safety at every step.   Bunting Family Pharmacy brings medicine full circle, providing the right mix of pharmaceuticals to help ensure the best possible outcomes for doctors and patients alike. Let's come together over a better way to meet patient needs.
Some of Our Custom-Mixed Treatments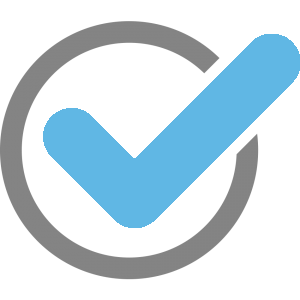 Allergen Free & Preservative Free Medications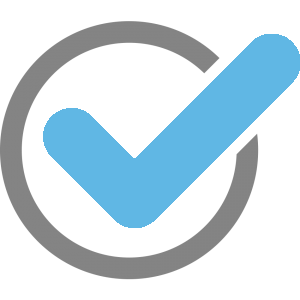 Pediatric Formulations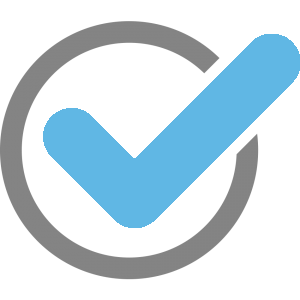 Veterinary Compounding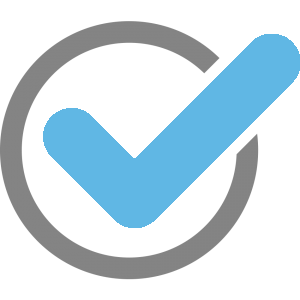 Pain Relief Creams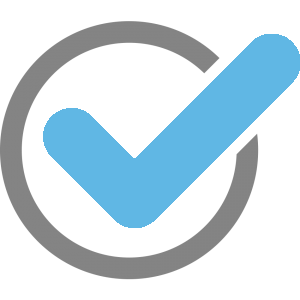 Hormone Replacement Therapy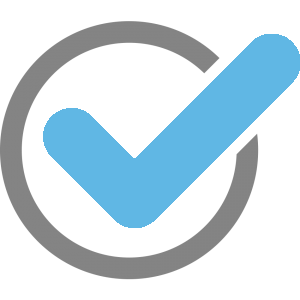 Low Testosterone Treatments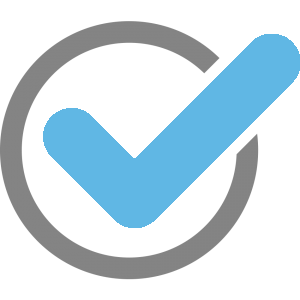 Pediatric Formulas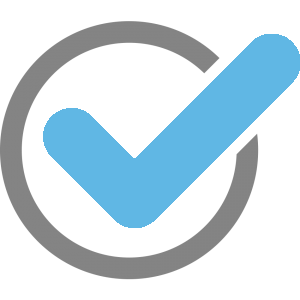 Anti-Fungal Creams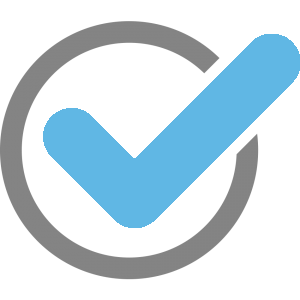 Anti-Seborrhea Creams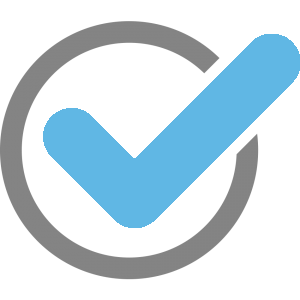 Migraine Mask Creams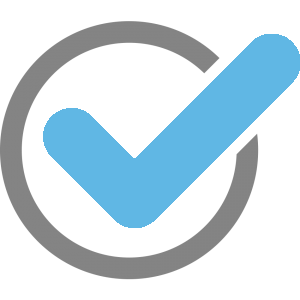 Anti-Itch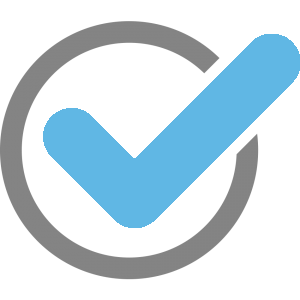 Anti-Scarring Creams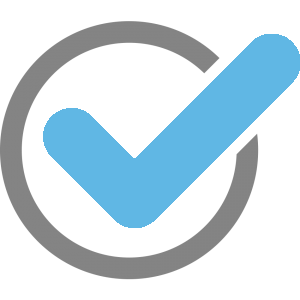 Lower Extremity Vascular Creams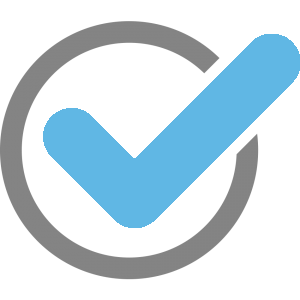 Wart Treatments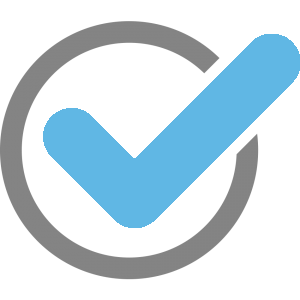 Additional Offerings
Synchronization of Your Medicine
Find yourself making multiple trips to the pharmacy every month? There is a better way and easier way….we can organize your prescriptions to be filled and delivered on the same day, month after month. Best of all, we can call your doctor for refills or deal with your insurance company directly to eliminate hassles.
Residential and Nursing Home Medicine Distribution
We personally service many residential, group and nursing homes in south Jersey. Our pharmacists can provide medicine advice and support to your residential and nursing homes. Please speak to our Pharmacist in Charge – Josiah Bunting for more information on this service.
FREE DELIVERY
Free, Personalized and Immediate daily delivery service right to your doorstep.
Immunizations
We offer year-round immunizations to save you an appointment at the doctor's office. Our professionals can administer a wide range of CDC-recommended immunizations for adolescents, adults, seniors and children. We can also come to your company with our on-site flu vaccination clinic and take a proactive approach at protecting your bottom-line.
Guest Speaking & Workshops
Dr. Bunting is a regular attendee and participant in Youth and Family Drug Awareness seminars and is a keynote speaker at schools, recovery clinics, and seminars across the country teaching about drug addiction awareness & prevention, pain management, and other topics. Dr. Bunting is a committed member of the Atlantic County Opioid task force.
Topics that can be Scheduled for Workshops or Key Note Events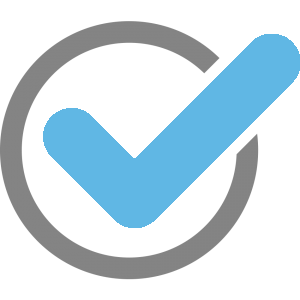 Drug Addiction Awareness & Prevention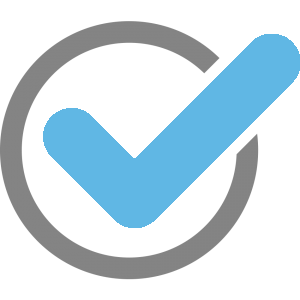 Pain Management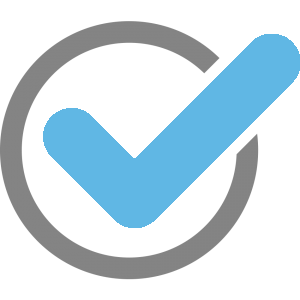 Disease States & How Drugs Relate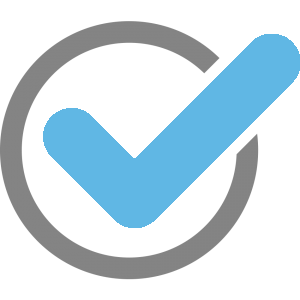 Pharmacy As a Profession
Men's Health
Bunting Family Pharmacy provides compounded pharmaceutical answers to help solve many of your men's health issues, including andropause and erectile dysfunction. Our compounded medications come in a variety of dosage forms and types to satisfy your individual preferences. We offer hormonal (testosterone) compounding options, as well as over the counter and prescription drug solutions.
Personalized Medicine
Are you, or a loved one, taking your medications correctly? You may be surprised to find out you are not. A Medicines Check Up at Bunting Family Pharmacy with a pharmacist can help you to understand if you are taking your medicines properly and getting the most from them.
Women's Health
Maintaining a healthy and balanced lifestyle can be a difficult struggle. The chronic stress of overly busy lives affects hormone systems which in turn, affects quality of life. From Hormone Replacement Therapy for menopausal symptoms, to nipple ointment for nursing mothers, we are able to tailor medications for each woman at each phase of her life. Our team can help whether you need a custom compounded medication or a one-on-one consultation.
Medicare Help
Part D prescription drug plans can be difficult to understand. We are here to listen to you, answer your questions, and help make sense of your Medicare prescription drug options. Taking the time to discuss your options can save you money.