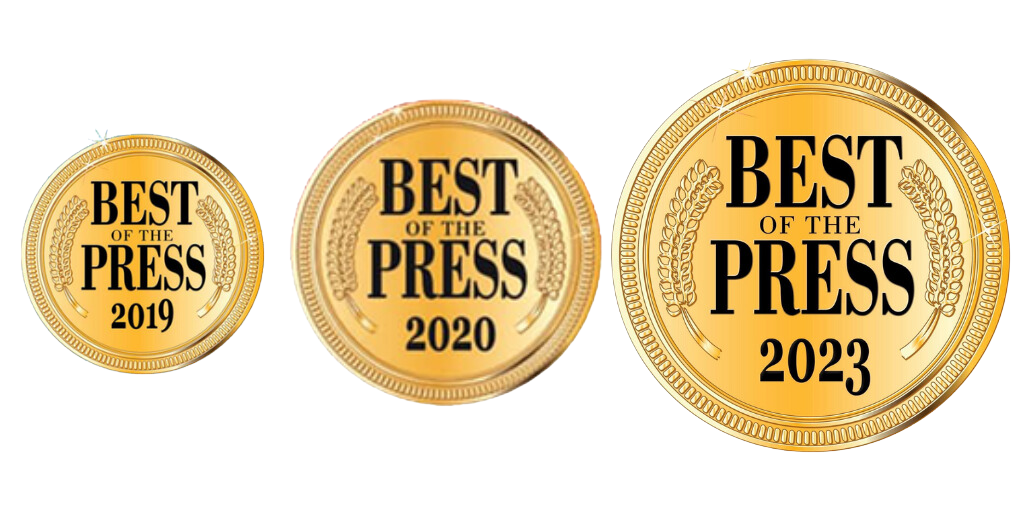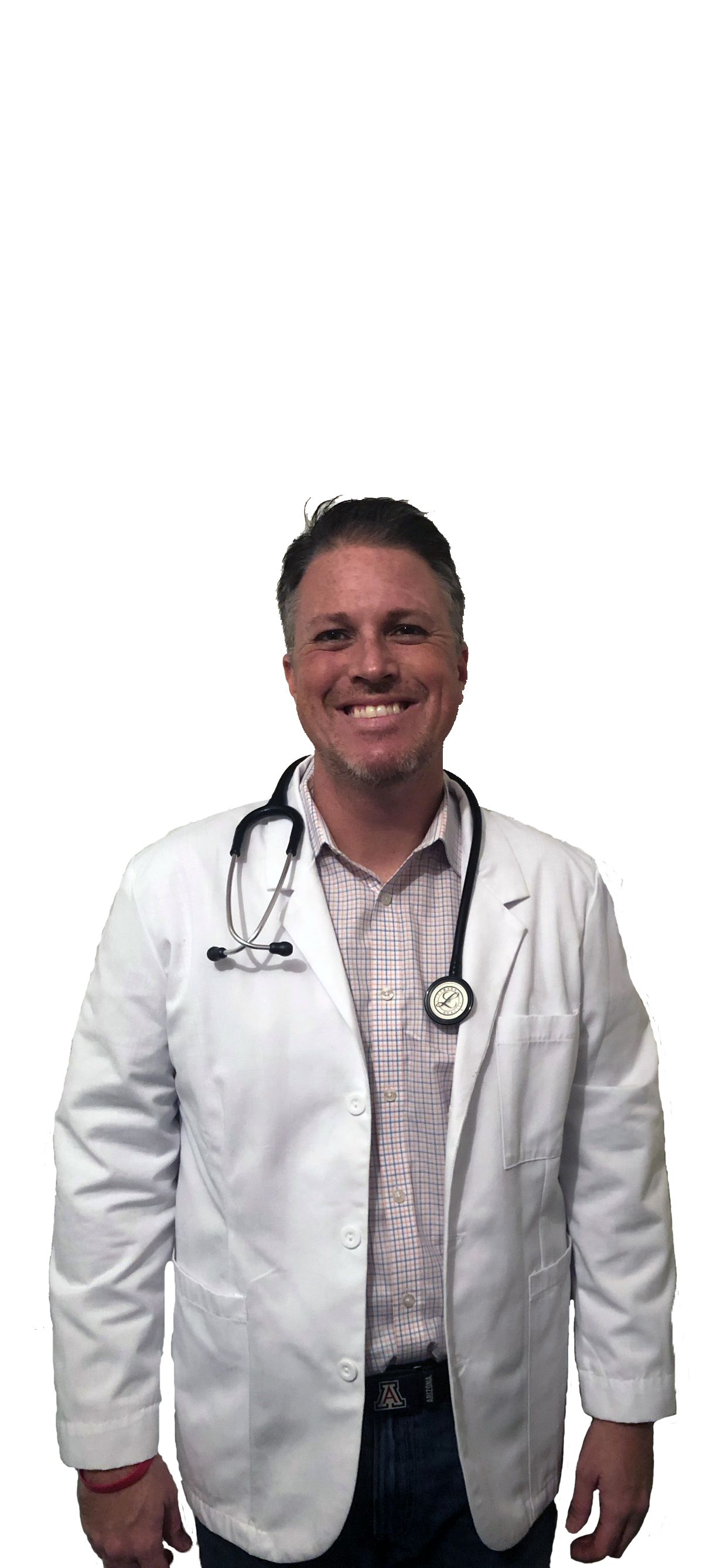 Our Philosophy
Since 2008, Bunting Family Pharmacy has served doctors and patients by providing a wide selection of quality prescription drugs. What began as a small family pharmacy in Northfield, NJ is today that same small family run pharmacy. The Bunting Family has and will never lose track of its core. Our patients. We take pride in knowing our patients, listening to them and having a deeper relationship beyond just being a "customer". Through the years our patients from Atlantic, Cape May, Cumberland and Ocean Counties have entrusted us with being their pharmacist of choice. We are born and raised here in South Jersey.
We are staffed by four NJ Board Certified Pharmacy Technicians and a fleet of delivery drivers service both residential and business customers 6 days a week (Monday–Saturday)
"I absolutely adore this pharmacy! You can feel the hometown difference. There is so much comfort when your pharmacists actually know who you are, and understand your needs! The other day I mentioned offhand that I hadn't made it in to pick up my prescriptions the day before because my little boy was not feeling well. They reminded me that they understand and will come to me when I need them. I really appreciate that. You don't that kind of care and personal treatment at chain pharmacies. You just don't. A Family Pharmacy for my family for always! If you haven't already – you should make the switch."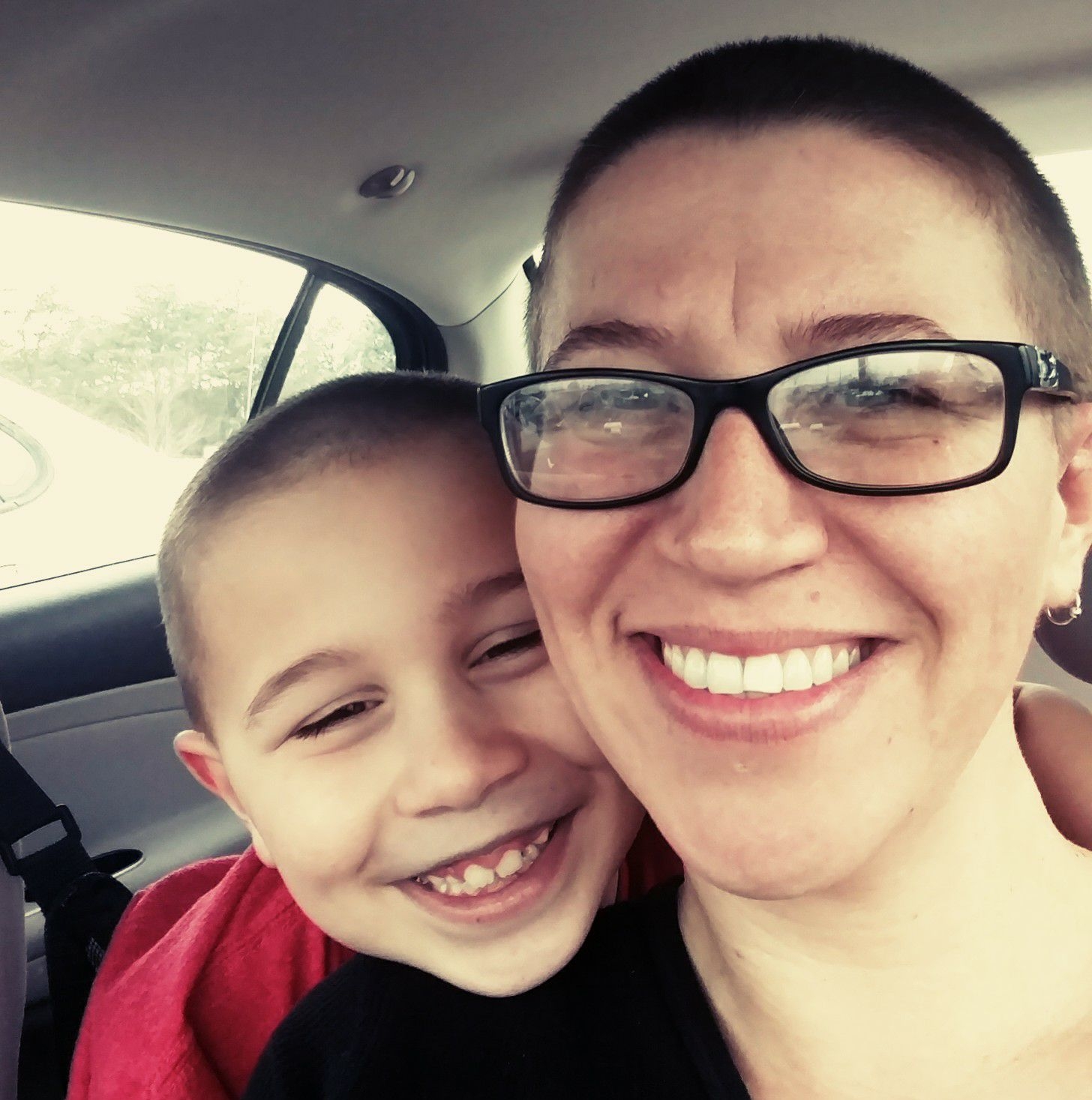 Best pharmacy ever!!!
The people who work, run, & operate this business is what truly makes it stand out. Whenever there's an insurance issue, they handle it quick, promptly & appropriately, unlike CVS where it can take over 3 weeks to fill a necessary, daily prescription. I'll never forget, there was a time I needed a prior authorization, which didn't go through until Sunday, & the owner personally drove my medication to my house, free of charge, after the pharmacy closed. U just don't find that kind of care & service anymore. I must say, all my experiences there have been good or above & beyond excellent service! Thanks 2 all staff at Bunting Pharmacy, keep doing what you're doing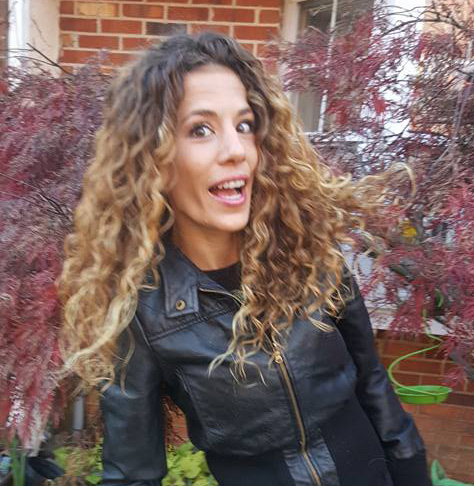 With having health issues that require prompt and accurate filling as well as serious medicine allergies I needed a place that was quick, accurate, friendly and most importantly knowledgeable. Joe Bunting and staff are all of these they bring that old time not just a patient but family treatment to pharm. You'd be crazy to trust anyone else with these medical needs . Oh and they deliver to your home ! Awesome!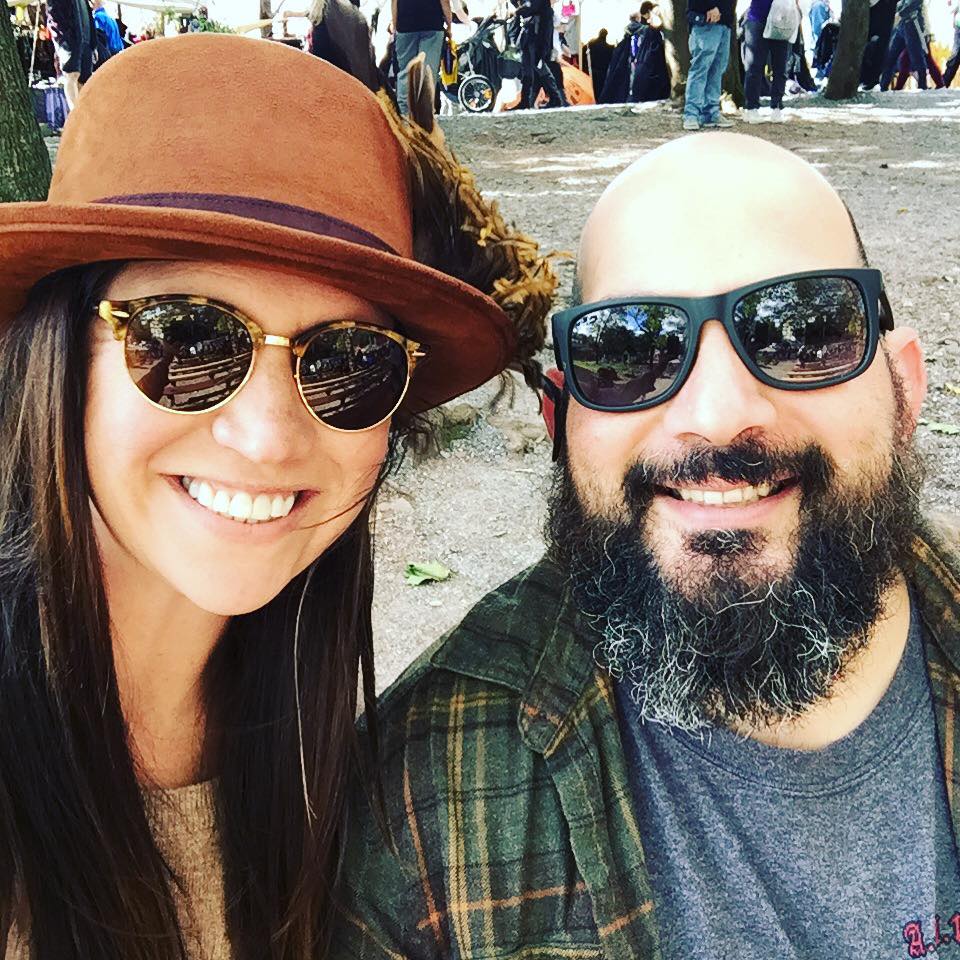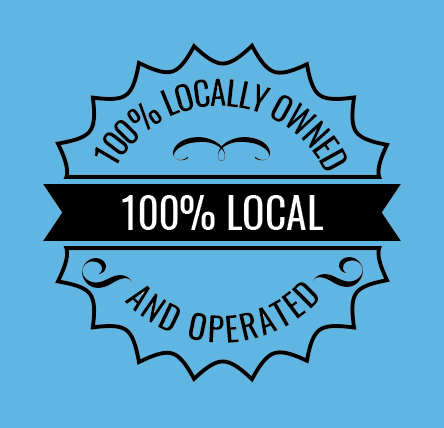 My staff and I are from South Jersey.  Born and raised here.  So we have a special connnection to the area, this is our home.  We take care of each other, and that includes our customers.
Once you are part of our Bunting Family, you are always Family.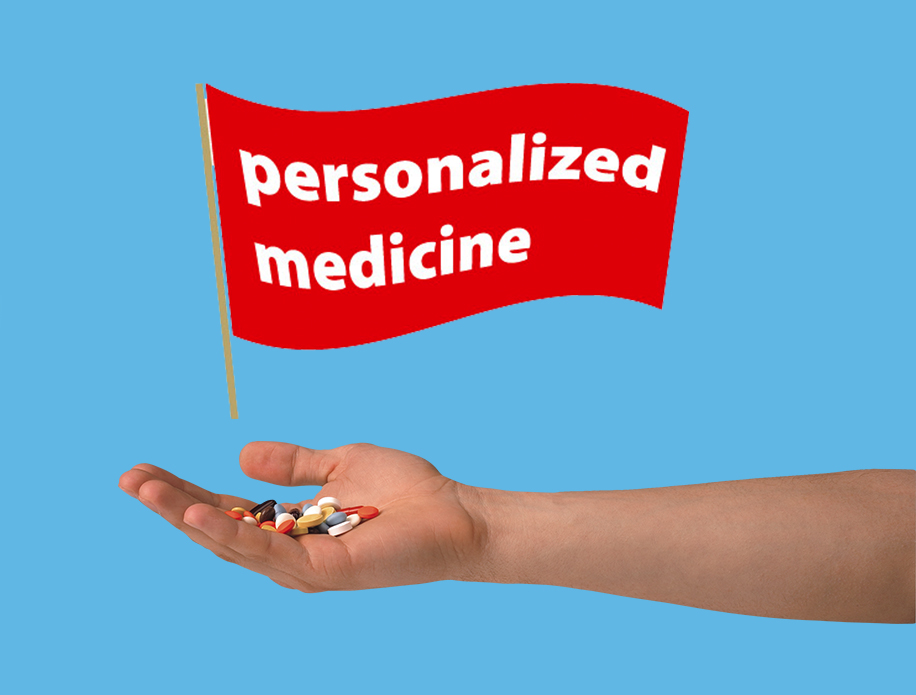 Are you, or a loved one, taking your medications correctly?  You may be surprised to find out you are not.  A Medicines Check Up at Bunting Family Pharmacy with a pharmacist can help you to understand if you are taking your medicines properly and getting the most from them.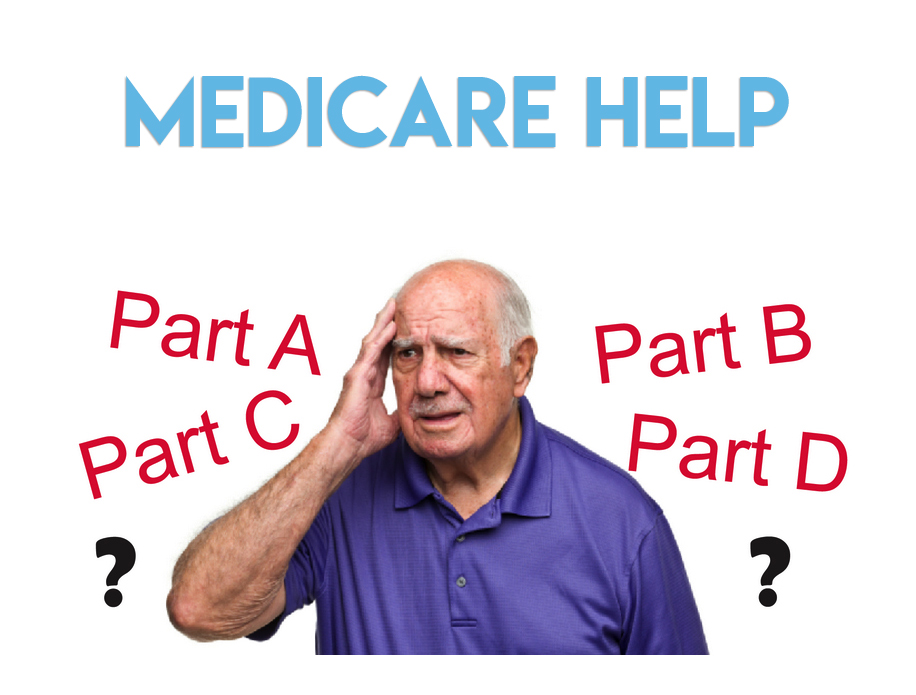 Part D prescription drug plans can be difficult to understand. We are here to listen to you, answer your questions, and help make sense of your Medicare prescription drug options. Taking the time to discuss your options can save you money.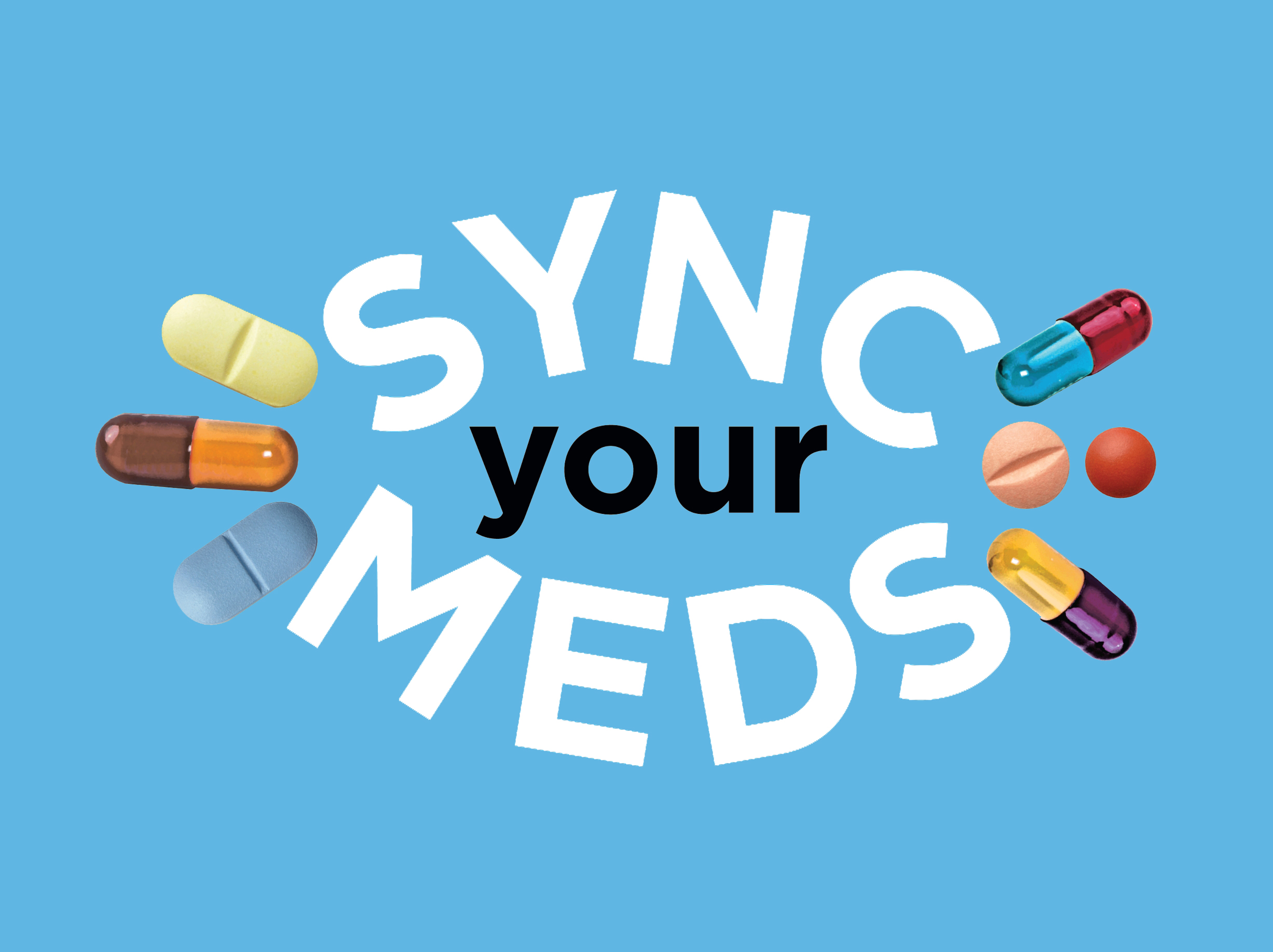 Find yourself making multiple trips to the pharmacy every month?  There is a better way and easier way….we can organize your prescriptions to be filled and delivered on the same day, month after month. Best of all, we can call your doctor for refills or deal with your insurance company directly to eliminate hassles.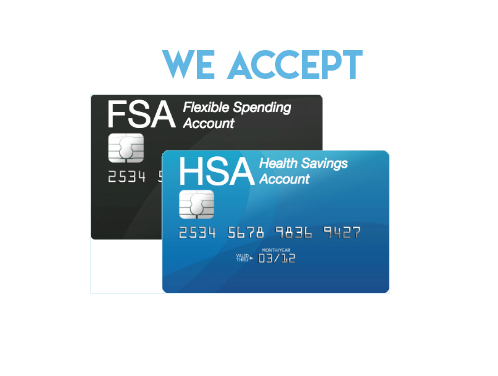 Your purchases may be eligible for coverage with your Flexible Spending Account (FSA) or Health Savings Account (HSA) cards. Simply present your card to our pharmacists or staff at the time of purchase and we will process it for payment.