Josiah Bunting, RPh, PharmD
Owner, Pharmacist in Charge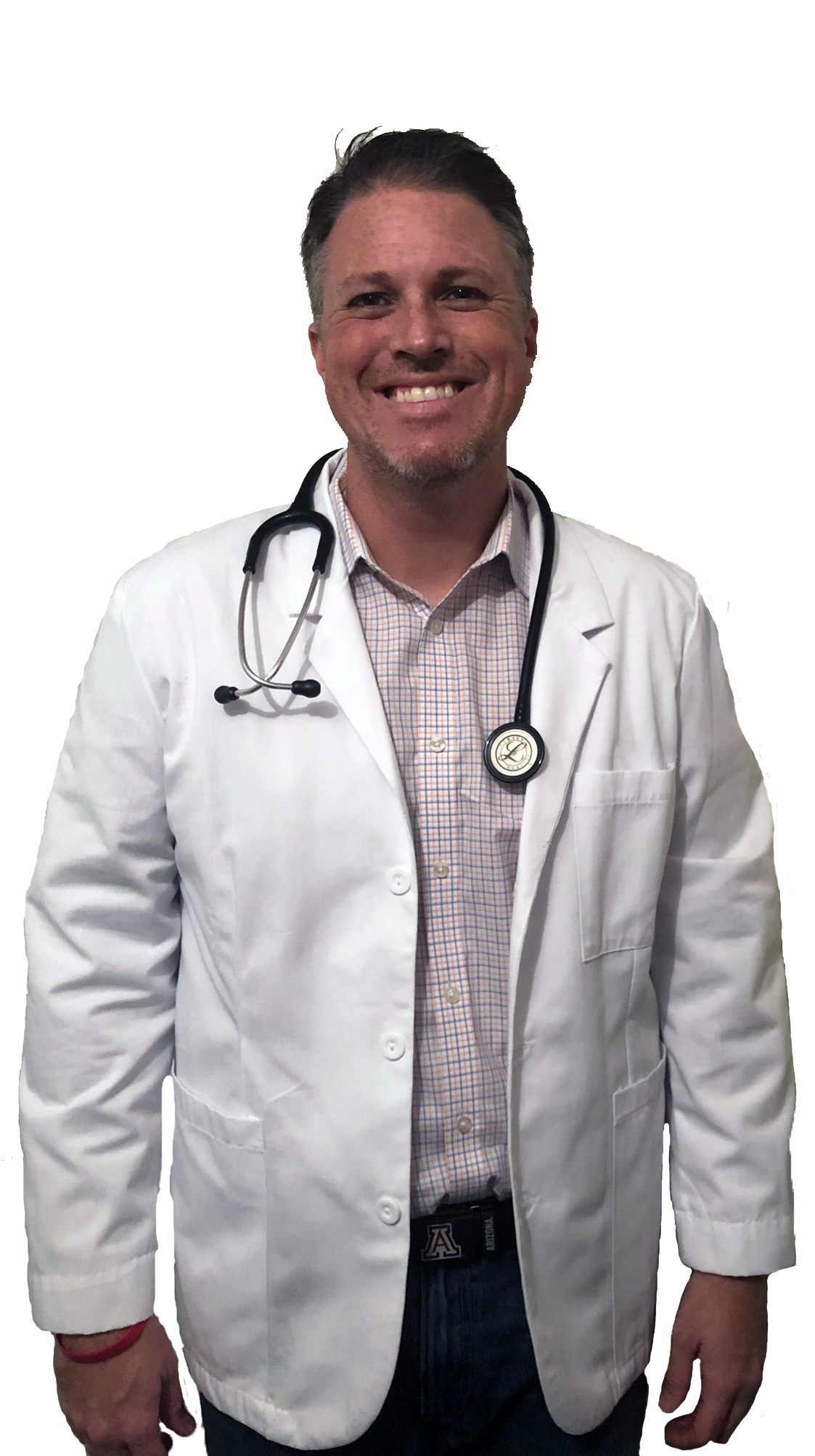 Dr. Bunting was born and raised in Linwood, New Jersey where he currently resides with his wife, Angela and two young daughters, Avery and Alexandra.  He graduated from Mainland Regional High school in 1994 and went on to play Division I Baseball and receive a BS in Biochemistry at Mount Saint Mary's College in 1998, his Doctorate in Pharmacy degree from the University of Sciences in 2005. Dr. Bunting has nearly 15 years in the Pharmacy industry and has been the owner and head-pharmacist in charge at Bunting Family Pharmacy since 2008.  Dr. Bunting is still avidly involved in his community with youth, seniors, and veterans. It is his involvement and commitment to his community that has earned Bunting Family Pharmacy as being The Pharmacy of Choice for The Northfield VA Clinic. Additionally, Dr. Bunting is actively and passionately committed to advocating and building awareness for drug addiction and recovery. Dr. Bunting is a regular attendee and participant in Youth and Family Drug Awareness seminars across the country and is a keynote speaker at schools, recovery clinics, and seminars across the country teaching about drug addiction awareness & prevention, pain management & is a committed member of the Atlantic County Opioid task force.
Dr. Bunting is a firm believer that he would not be where he is today without his family and on-going support of his community. It is this passion and commitment to his community and values that his patients value and have come to expect from
Bunting Family Pharmacy.
Angela Bunting
Certified Pharmacy Technician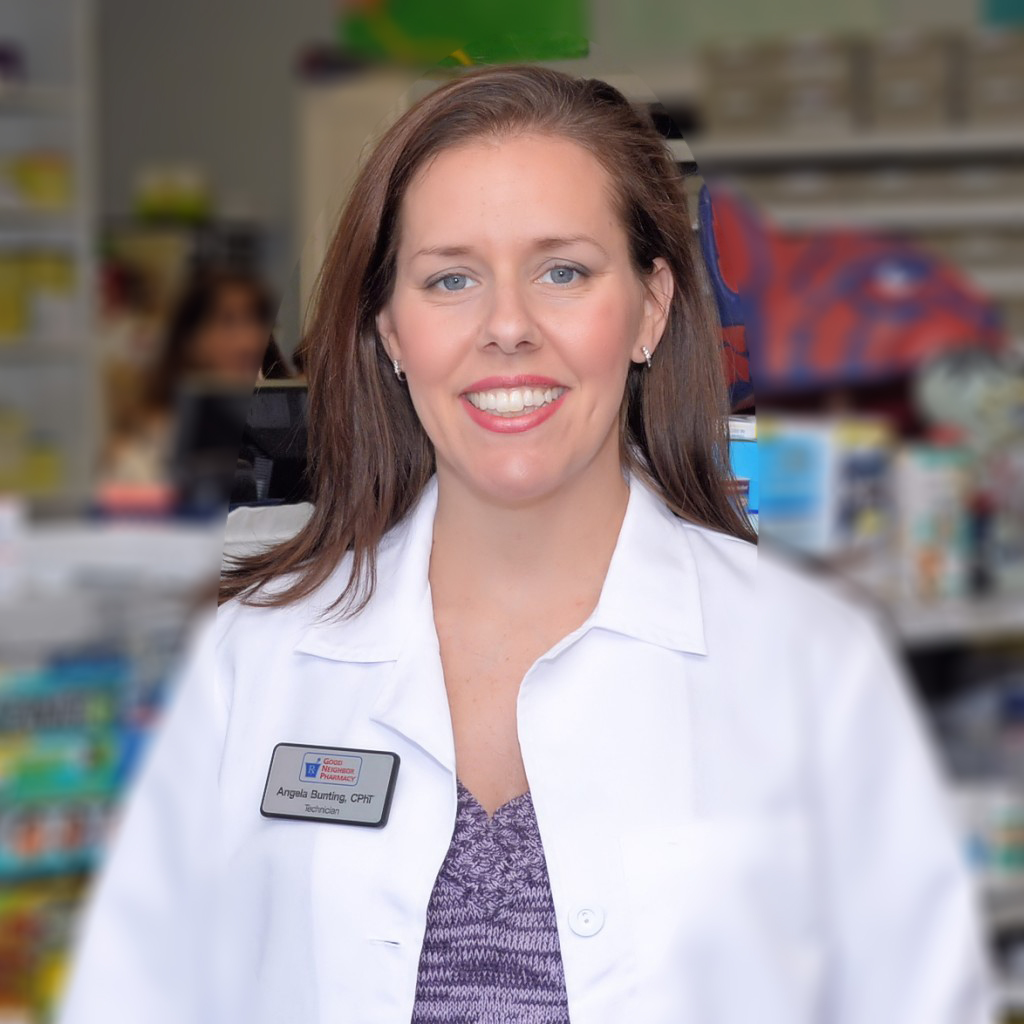 Jennifer Lipari, RPh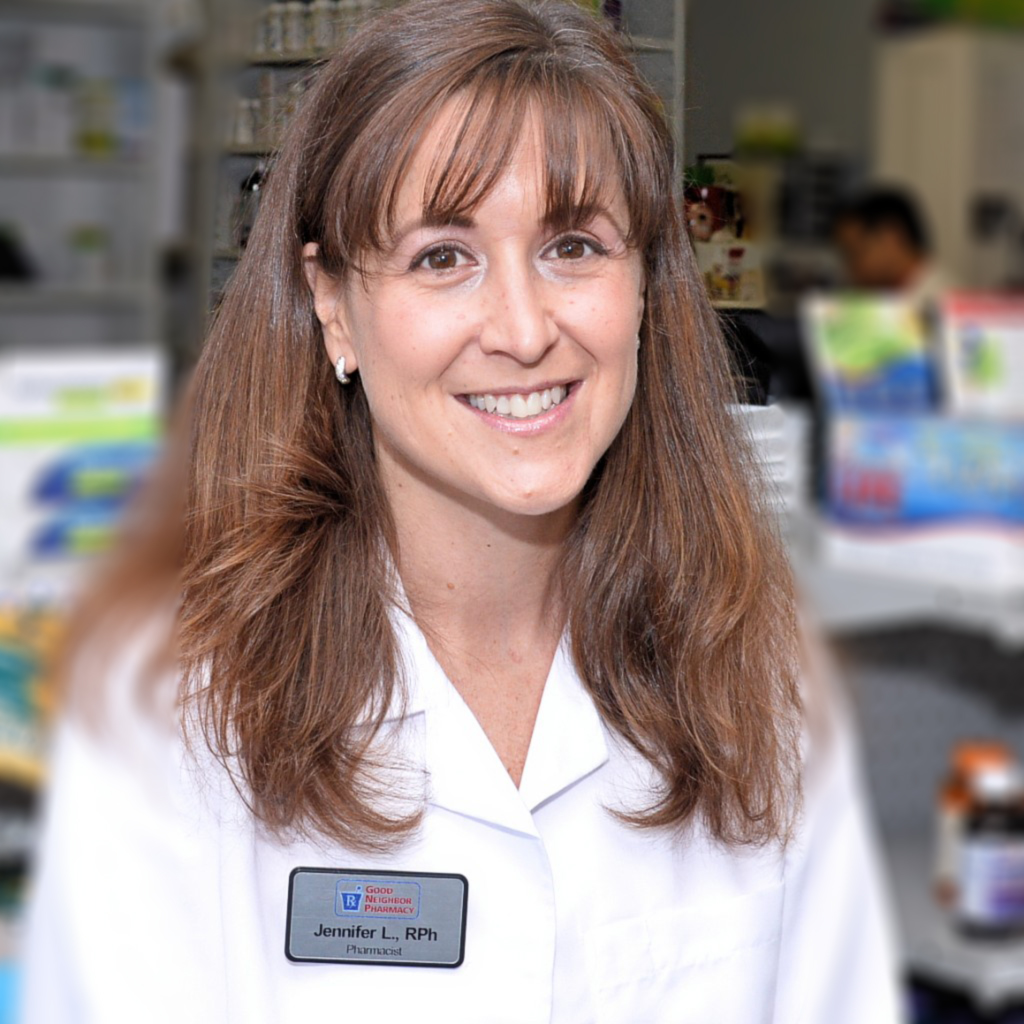 Madelyn McCall
Certified Pharmacy Technician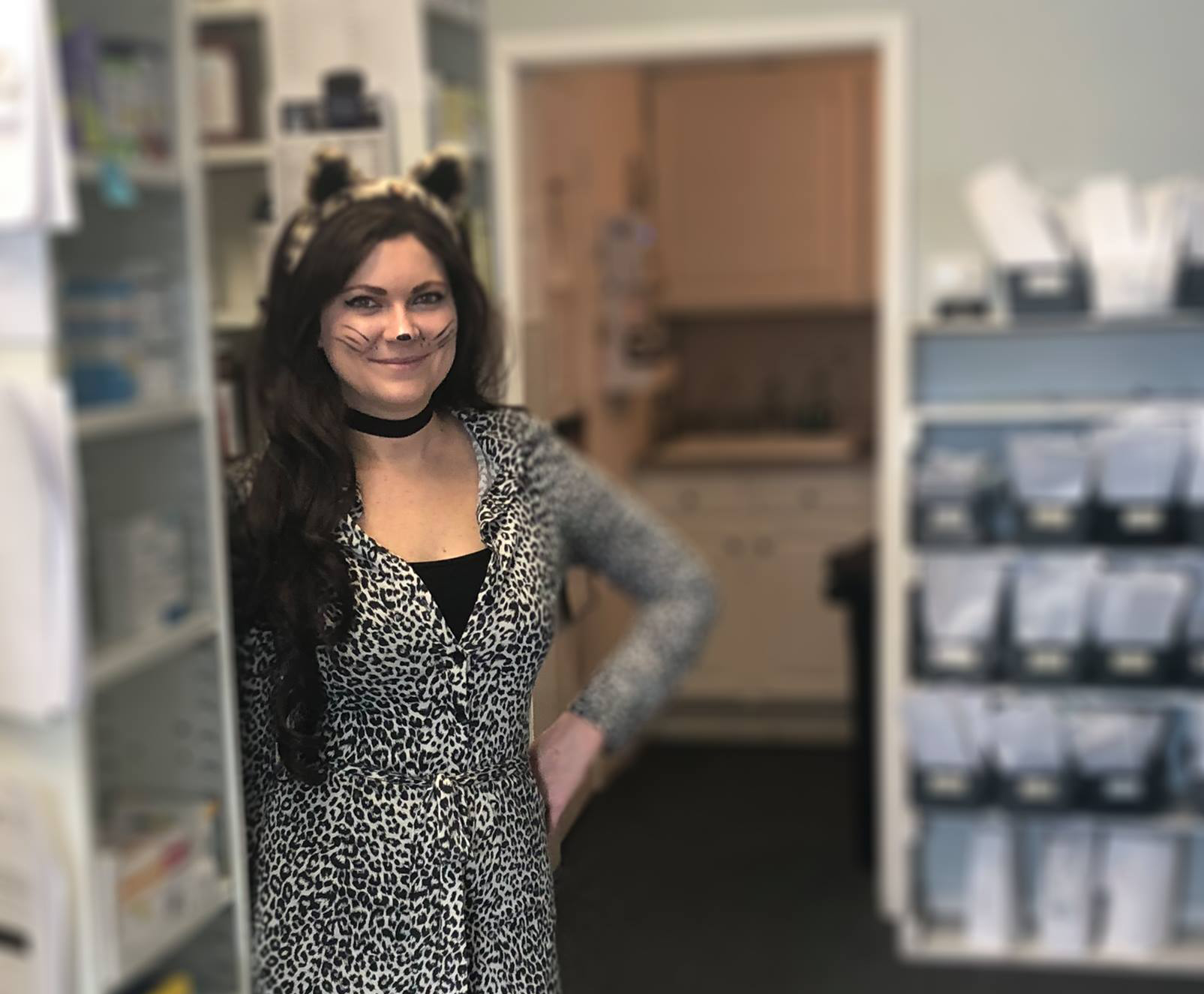 Marie Bunting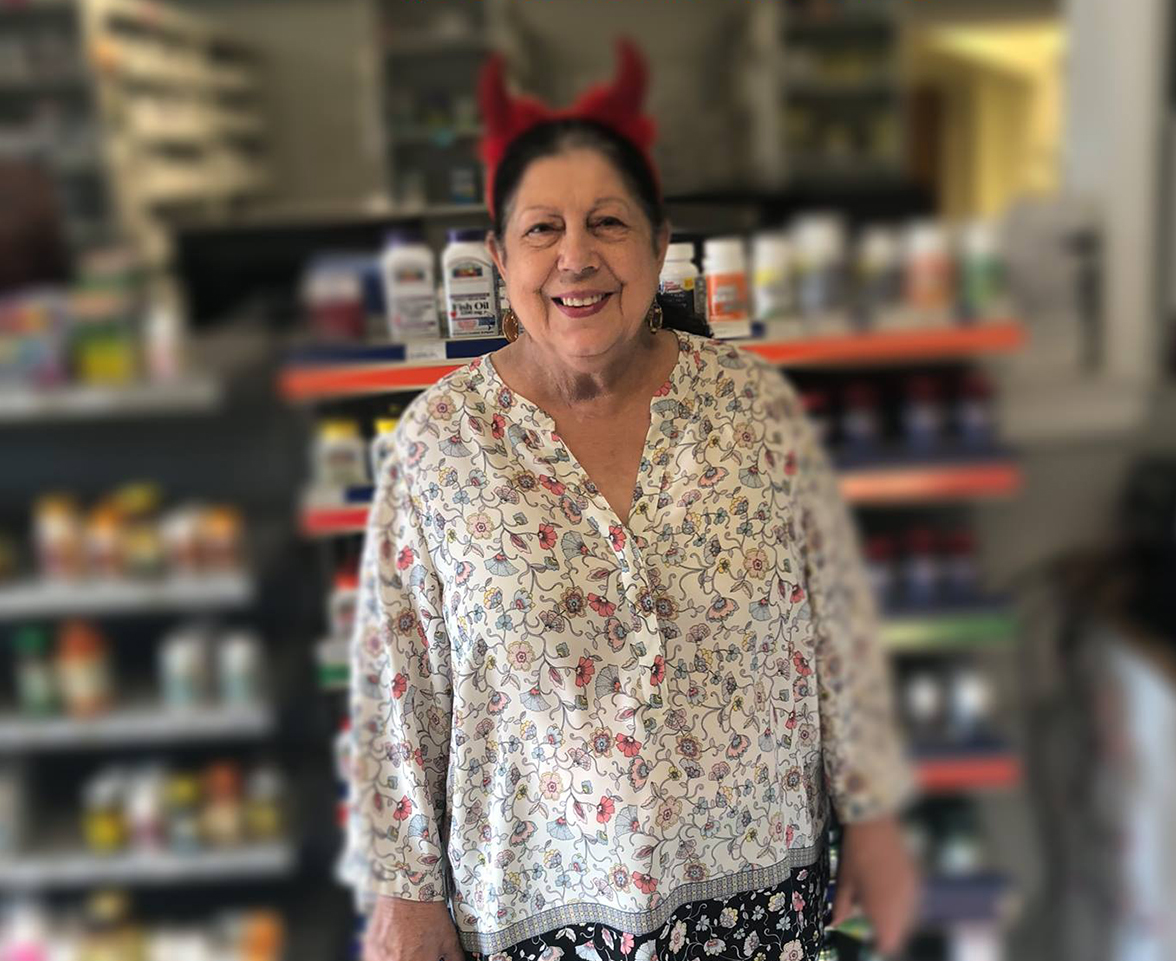 Carolina Azcarate
Registered Pharmacy Technician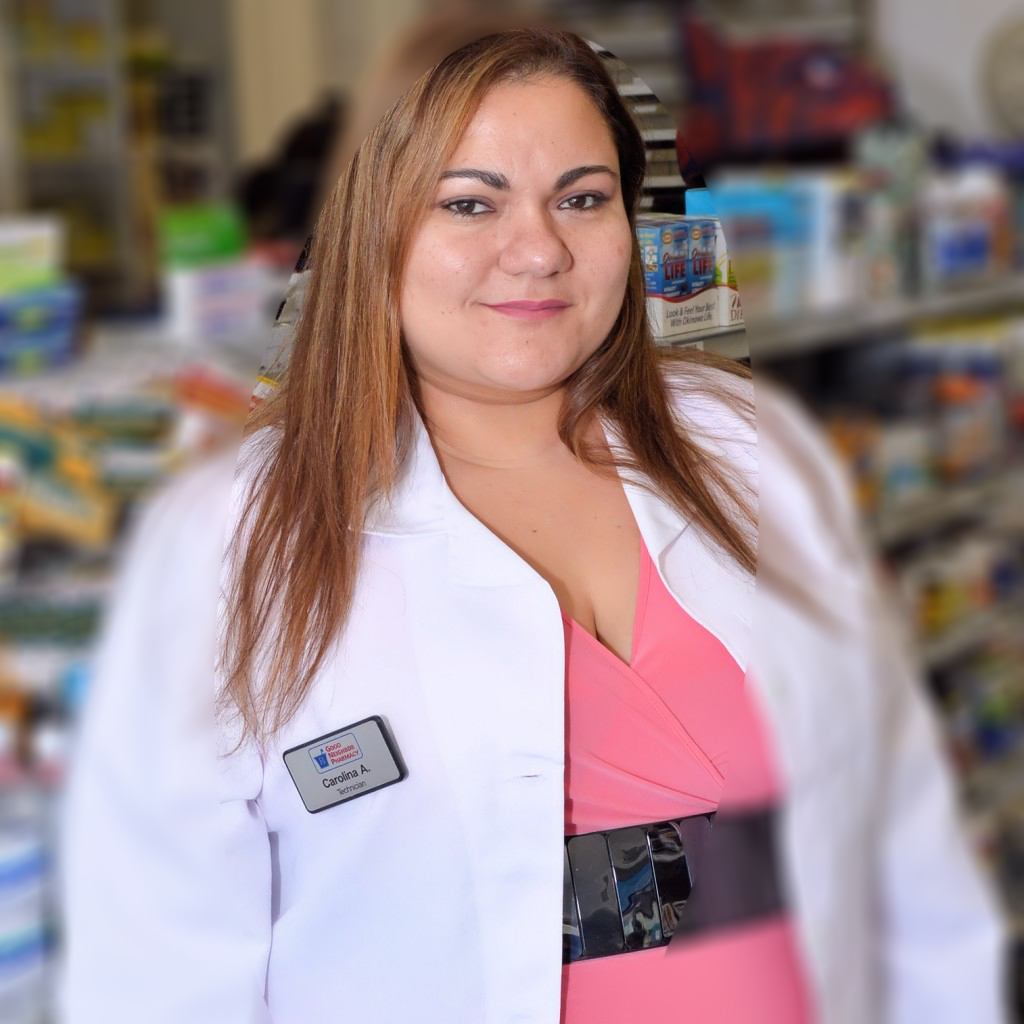 Peter Bunting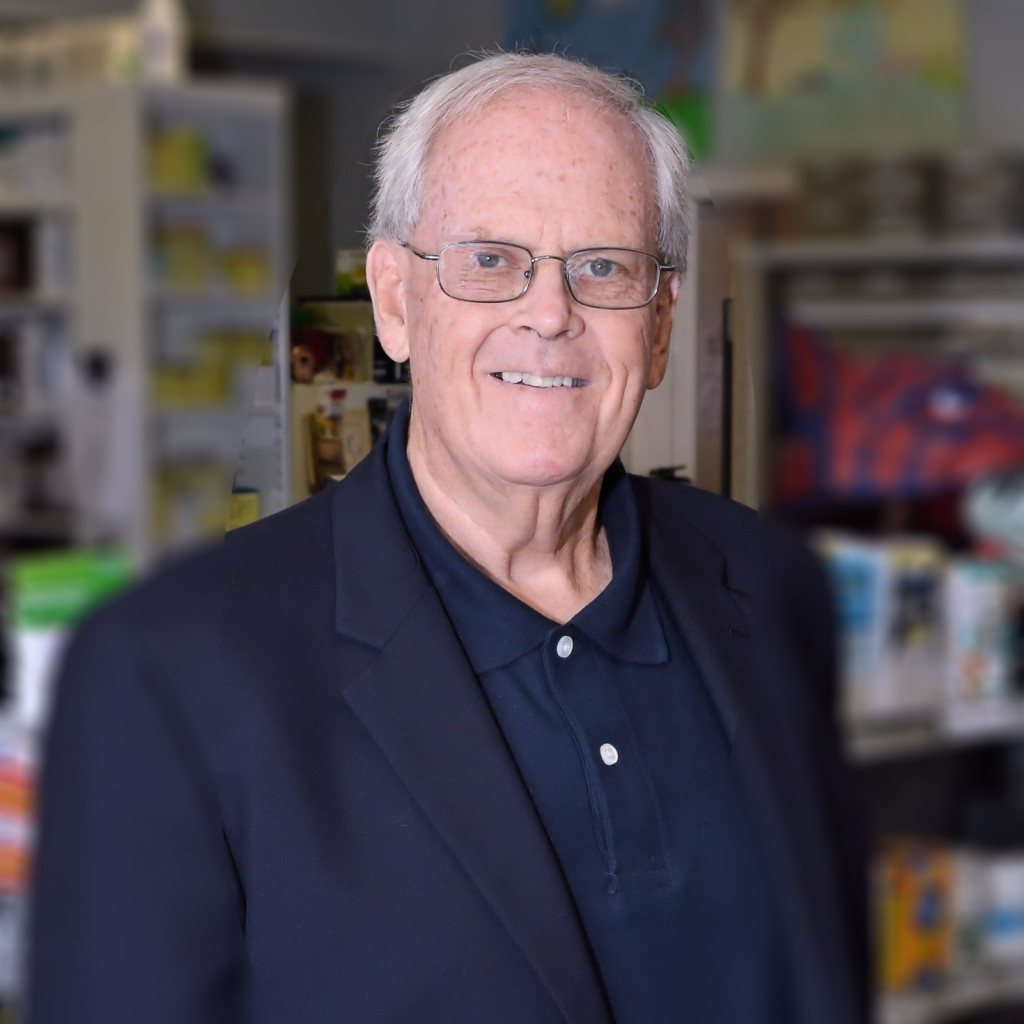 Tommy Burns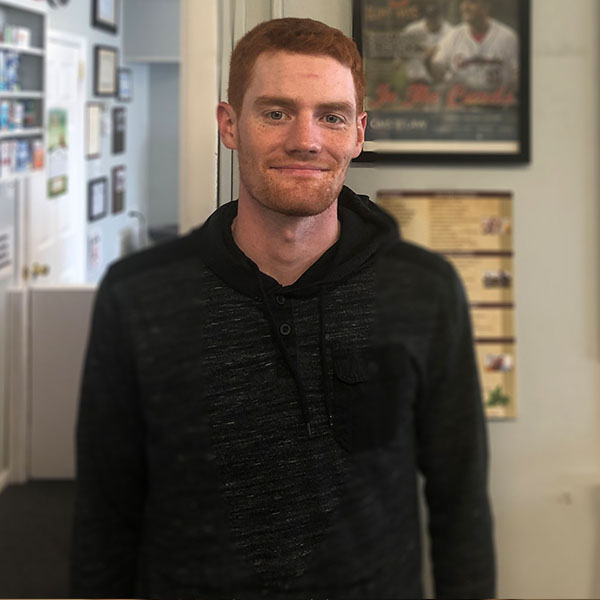 Charlie Cone
Registered Pharmacy Technician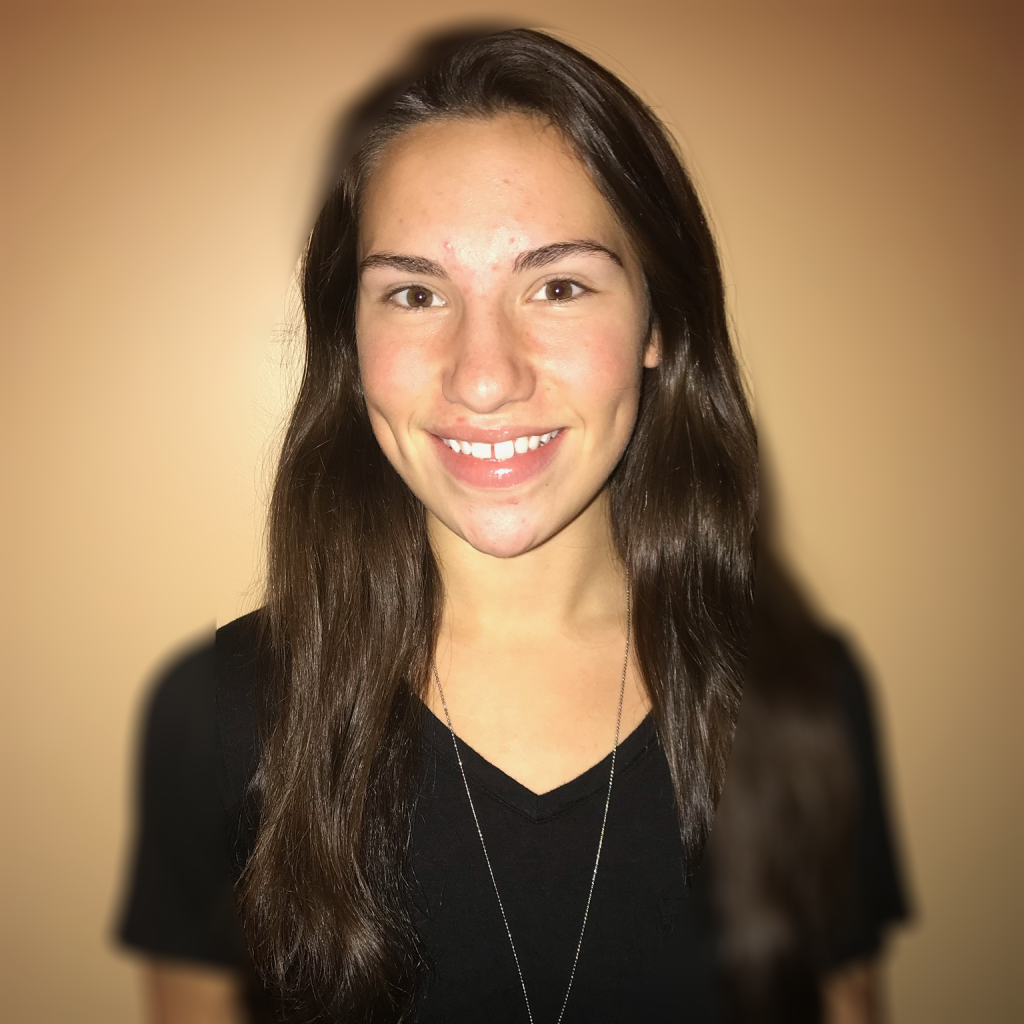 Julianna Cino