Congratulations to the two winners of the B.J. Cino Memorial Scholarship this year!

Bunting Family Pharmacy is proud to award two $5,000 scholarships in Dr. Cino's name to two outstanding seniors who will be majoring in either a science or education based college program. We are proud to be blessed enough by the community to honor his memory!

Julianna Cino (pictured)
Sara VanDyke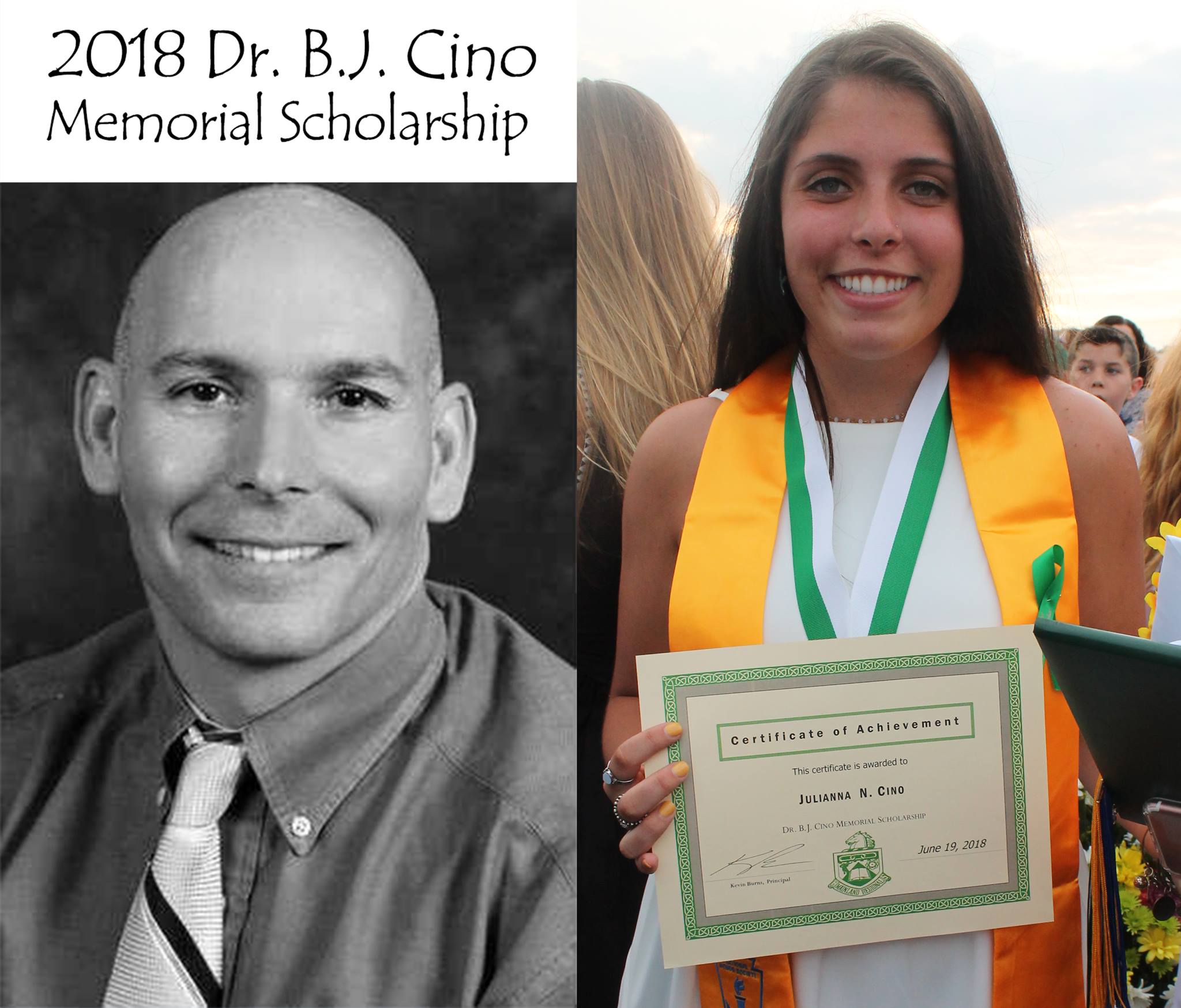 Friday, June 8th

6:00am – 6:00am
Mainland Regional HS
1301 Oak Ave, Linwood, NJ
Click here for more info on the event!
Make a donation to our team – TEAM JAWSOME